Custom Promotional Products in Winnipeg
Your trusted source for promotional items!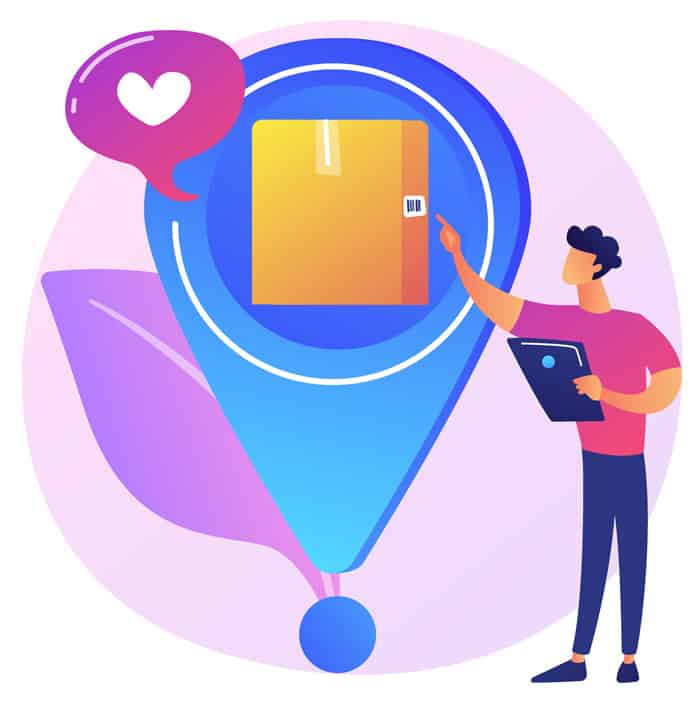 Who we are
A promotional products company proudly based in Winnipeg, Manitoba, with many years of experience in the industry.
Solid experience.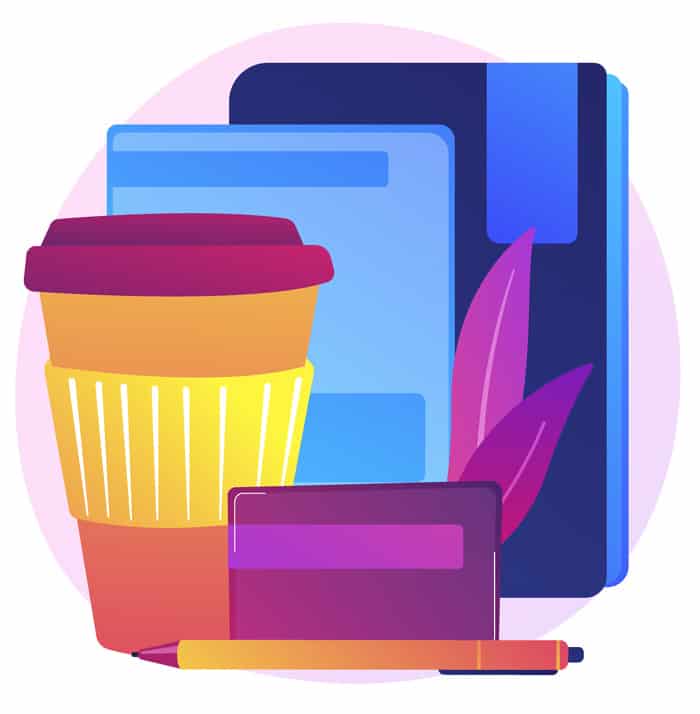 What we do
Brand Products with your logo or name. We guide you through the process, finding the right products, for the right fit.
Working directly with you.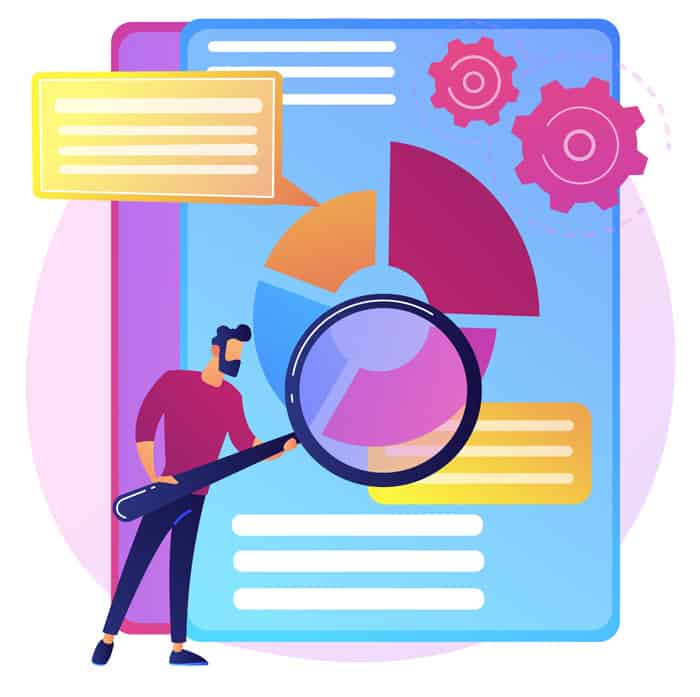 Who we work for
We do it all, big or small. From large corporate programs to mementos for family reunions, we have the experience for your success.
Your satisfaction is our number one priority!
What are Promotional Products and how are they used?
Promotional items are marketing products, imprinted with your brand or event, that are used in many ways, including:
Outerwear and Apparel
Employee Recognition and Appreciation programs
Corporate Events
Meetings
Jobs Fairs
Client Appreciation
Restaurant Menu Covers
Trade Shows
Golf Tournaments
Product Launches
Sports Teams
School fundraisers
Grand Opening Giveaways
Sales Lead Generation
Prizes
Family Reunions
Weddings
Uniforms